Short film "Dream"
Short film "Dream" Short film "Dream", created by the Belgrade Centre for Human Rights in cooperation by Oxfam, Start Network and DFID, presents life story of Shamsur from Afghanistan and his dream of a better life.
---

A Story of Young Farhad
A Story of Young Farhad Almost half of all refugees in Serbia are children. Many of them are talented as Farhad, a refugee from Afghanistan. Meet him in this short video created by International Rescue Committee in Krnjaca Asylum centre:
---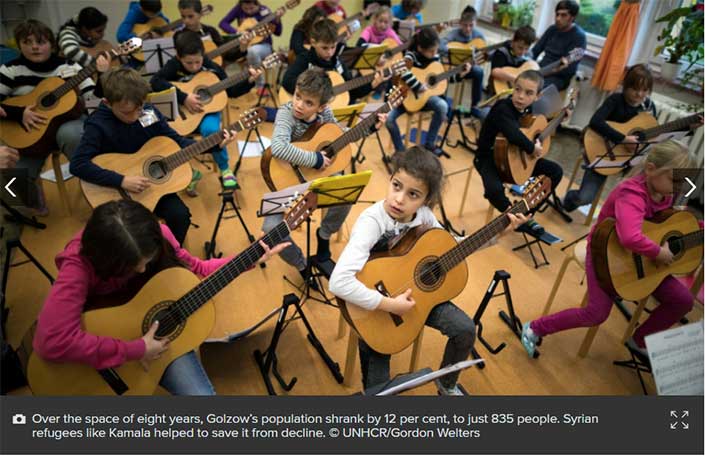 Syrian refugees breathe new life into shrinking German village
In 2015, a group of Syrian refugee children saved a famous German school from disaster and breathed new life into a shrinking village. Nearly two years later, they've become an indispensable part of community life.
---