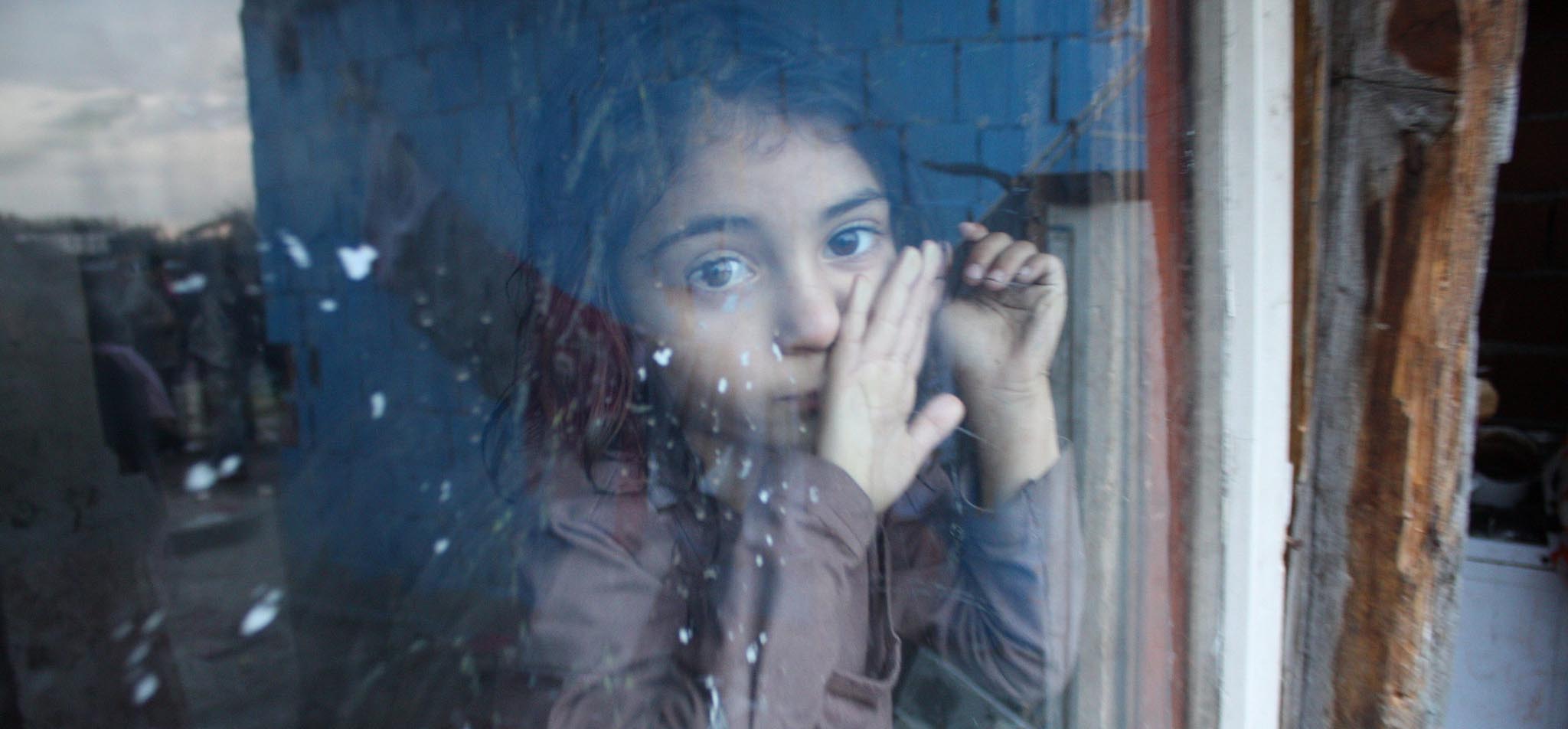 The Belgrade Centre for Human Rights is a non-partisan, non-political and non-profit association of citizens concerned with the advancement of theory and practice of human rights. It assembles persons of various professions and backgrounds – jurists, attorneys, sociologists, economists, writers, teachers, students and entrepreneurs. They contribute to the mission of the Centre by their knowledge, experience and enthusiasm.
The Belgrade Centre was established in 1995 and has since then been recognized as one of the most important and most influential non-governmental organizations in Serbia.
"Ostanak"
Within the project Serbia from transit to destination country, funded by Netherlands Embassy in Belgrade and  Dutch Council for Refugees, Belgrade Center for Human Rights produced a  documentary movie called "Ostanak". The documentary portrays the position of persons in need of international protection with a special focus on the integration of the refugees in Serbia.