28.06.2021. Last week, young people, who are part of the CoolTour Tube program – Mina and Karox, had an opportunity to run an intercultural workshop for local youth.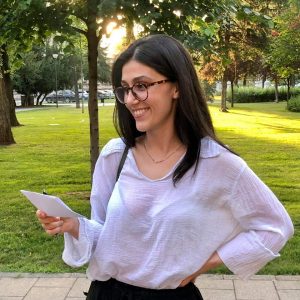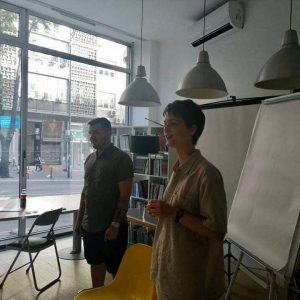 Participants learned more about interculturality, prejudices, and diversity, while Mina and Karox were given a space to share the knowledge that they have acquired. Besides that, young people wrote haiku poetry inspired by solidarity and togetherness. We will share their poems soon.
The workshop is part of the CoolTour Tube program, which is part of the project "Support to refugees and asylum seekers in the Republic of Serbia", which is implemented by the Belgrade Centre for Human Rights with the support of UNHCR.